Skip to Content
Excellent Bankruptcy Law Services in Virginia Beach, VA
The Law Office of Michael J. Heath offers trusted bankruptcy law services in Virginia Beach, VA. With over 20 years of experience helping clients get back to their everyday lives, our team is proud to help those suffering from immense debt with the law on our side. Our legal guidance can help ease this difficult process and help you get your life back in order so you can put yourself back in charge of a solid financial footing. We treat all our clients with the respect and dignity they deserve, reassuring them that they are not alone and that things can get better. If you're facing stress, heartbreak, and damages due to debt that you can't pay off, we'll be here to help you organize your case and start a new financial life. We strive to make your experience as painless and pleasant as possible by providing unsurpassed personal attention and real bankruptcy law solutions.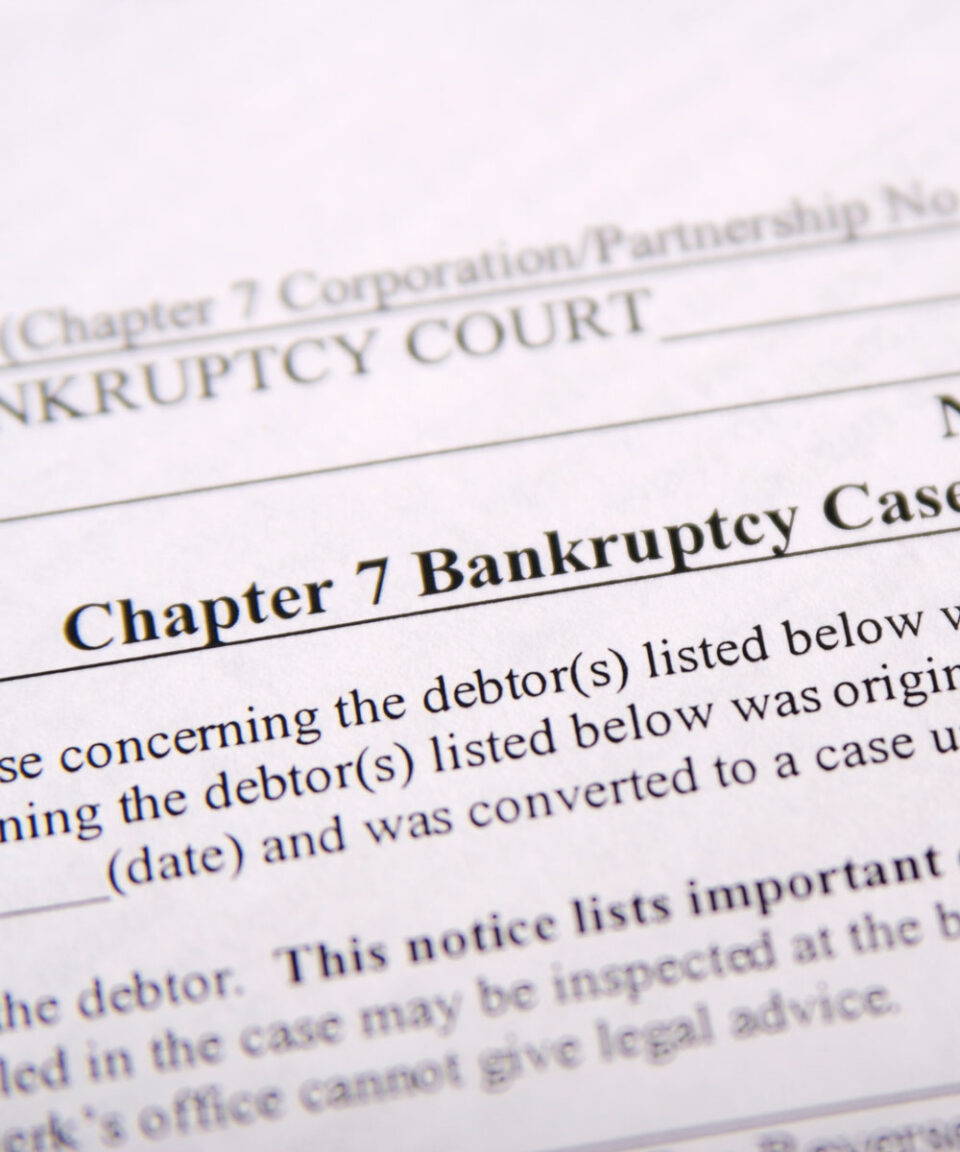 We're Here to Serve Your Needs
Many factors determine your eligibility and what specific chapter you can declare, including income, amount of debt, circumstances surrounding your debt, and more. That's why you want the most trusted professionals to guide you through the process. We specialize in two specific kinds of bankruptcy that serve distinct purposes. If you believe you're eligible for one of the following chapters, our team will be here to help you and formulate a legal strategy for successfully declaring bankruptcy:
Chapter 7: Also known as "liquidation," this form of bankruptcy is most common because of its accessibility for lower-income brackets. Chapter 7 is available to both individuals and businesses, allowing them to get rid of qualifying debts and restart their finances quickly.
Chapter 13: Also known as "reorganization," Chapter 13 is available strictly for individuals whose debt doesn't exceed a certain amount. It allows individuals to keep their property and gives them time to pay off non-dischargeable debts.
Lawyers That Genuinely Care About You
When facing the reality of insurmountable debt, it's easy to get lost in feelings of despair and defeat. We're in touch with the challenges debts pose and their effect on our clients' lives. That's why our caring group of legal professionals are ready to take on your case and produce the best results possible. We understand the courage it takes to admit you need help with your debt and will do anything within the power of the law to make sure you are covered and protected. We're the right team to seek justice for you.
Contact Us to Schedule a Free Consultation