Skip to Content
A Highly Trusted Bankruptcy Law Firm in Virginia Beach, VA
The Law Office of Michael J. Heath is a respected bankruptcy law firm in Virginia Beach, VA. After serving in the United States Navy, with deployments to the US Marine Corps and USS Yellowstone, Michael J. Heath received an Honorable Discharge and returned to college at Springfield College (home of basketball) in Massachusetts and then attended law school at Regent University School of Law in Virginia Beach, VA. Michael J. Heath pursued a career in bankruptcy law that has helped countless clients achieve financial freedom. Michael serves his clients with the same bravery and determination with which he served our country. He's helped over 3,000 clients with their bankruptcy cases by formulating legal strategies that earn favorable results and a discharge of debts. If you're facing immense debt and worried about what your future will be like, Michael is here to put you at ease and fight for you in the court of law. Michael prefers to keep his firm small so he can give clients the most personalized and individual service possible. At this firm, we value caring attitudes and helping hands.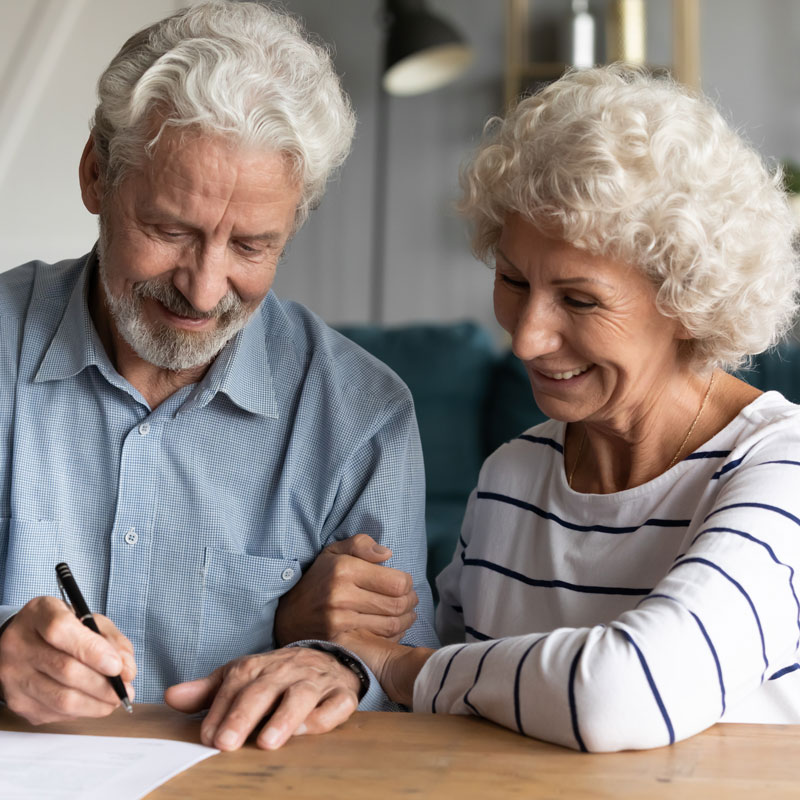 Many Areas of Legal Experience and Expertise
Though Michael focuses primarily on bankruptcy law, he has experience in a wide range of legal aid, each of which has molded and shaped him into the consummate professional that he is today. Michael's experience includes:
Estate planning
Elder law
Collection Fair Debt Collection Practices Act violations
Family law
Personal injury suits and settlement
Social Security disability appeals
Consumer litigation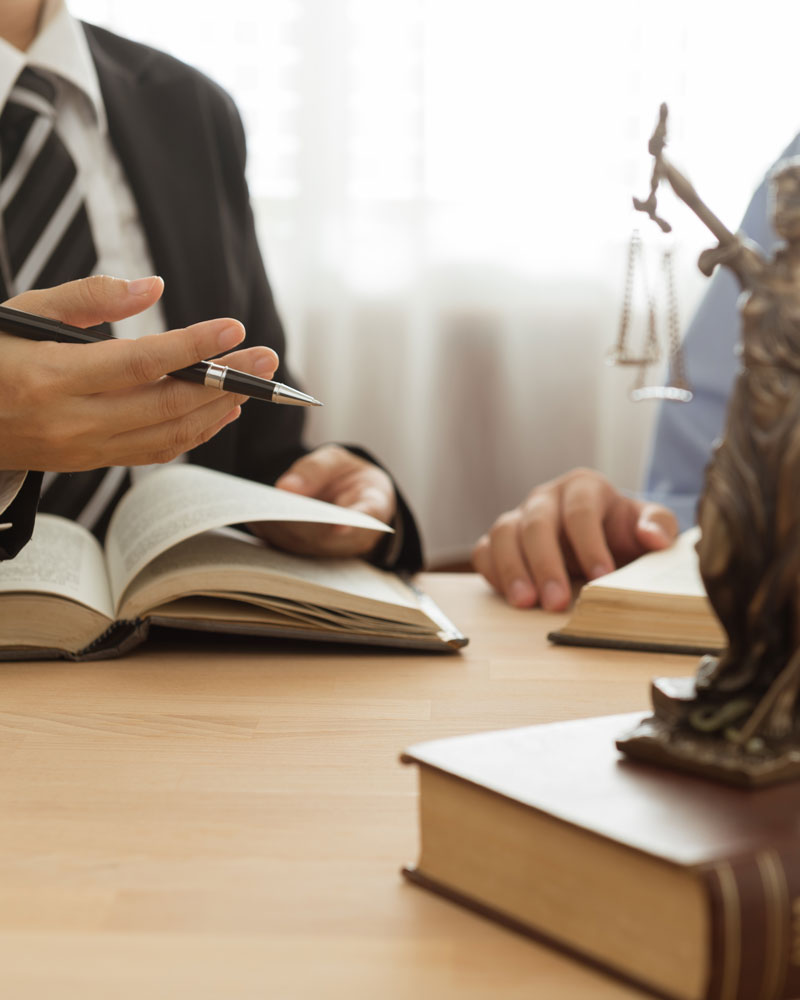 An Award-Winning and Respected Legal Practice
Aside from over 20 years of experience practicing law, Michael has been a part of many respected legal associations and has been the recipient of industry awards, including:
Member, Virginia State Bar
President, 2019, Tidewater Bankruptcy Bar Association
Past-president, 2020, Tidewater Bankruptcy Bar Association
Board member, Tidewater Bankruptcy Bar Association
Member, Tidewater Bankruptcy Bar Association
Member, National Association of Consumer Bankruptcy Attorneys
Member, Virginia Beach Bar Association
Past recipient of the Virginia State Bar's Outstanding Young Lawyer Award
Past circuit representative, Virginia State Bar, Young Lawyers Conference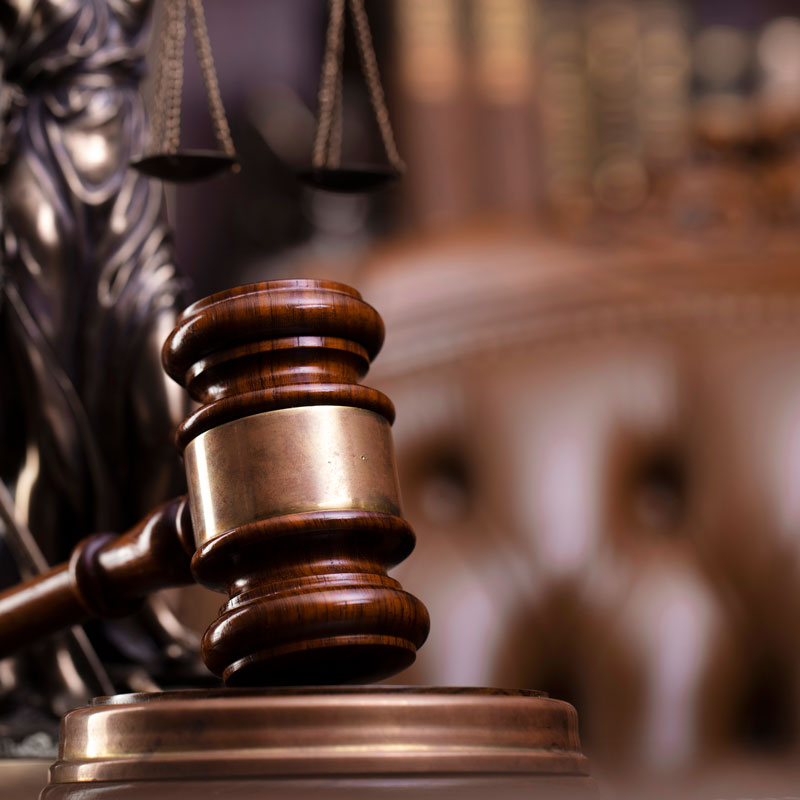 Licensed and Certified to Practice in Many Courts
Michael has earned the respect and approval of the top courts in the state of Virginia. He's practiced and argued cases in the following:
The Supreme Court of Virginia and all Courts of the Commonwealth of Virginia
United States Federal Court of Appeals, Fourth Circuit
United States Federal Court, Fourth Circuit, Eastern District of Virginia
United States Bankruptcy Court, Fourth Circuit, Eastern District of Virginia
A Dependable Bankruptcy Lawyer for Your Needs
Clients should never have to go through their bankruptcy case alone. That's why Michael J. Heath is here to serve you. Whether you're trying to eliminate some or all your debt, Michael will defend you to the end. His 20+ years of experience have seasoned him, making him the most assertive and most determined lawyer for your needs. If you are facing an uncertain future due to debt, Michael is here to help.
Contact Us to Schedule a Free Consultation